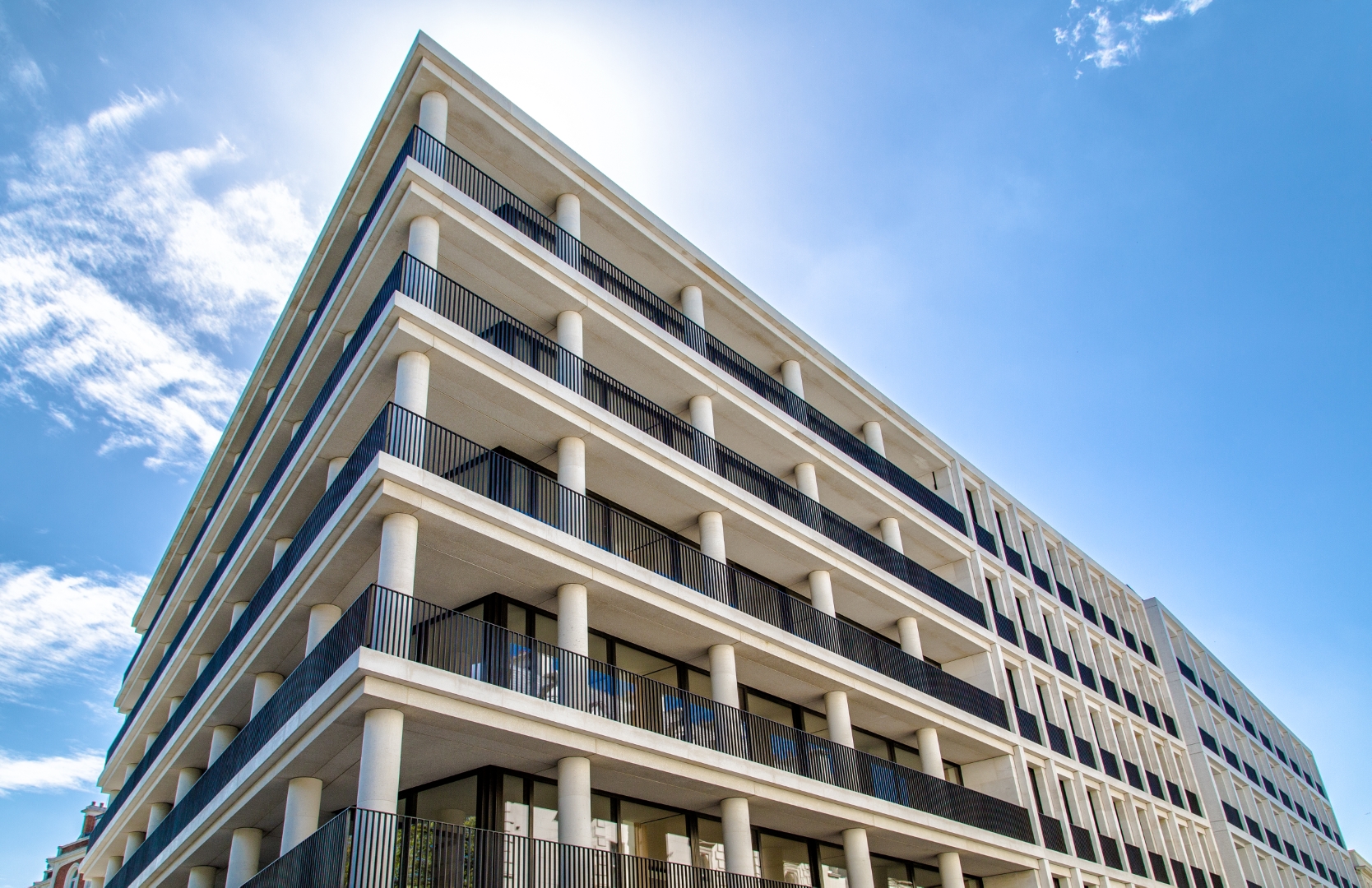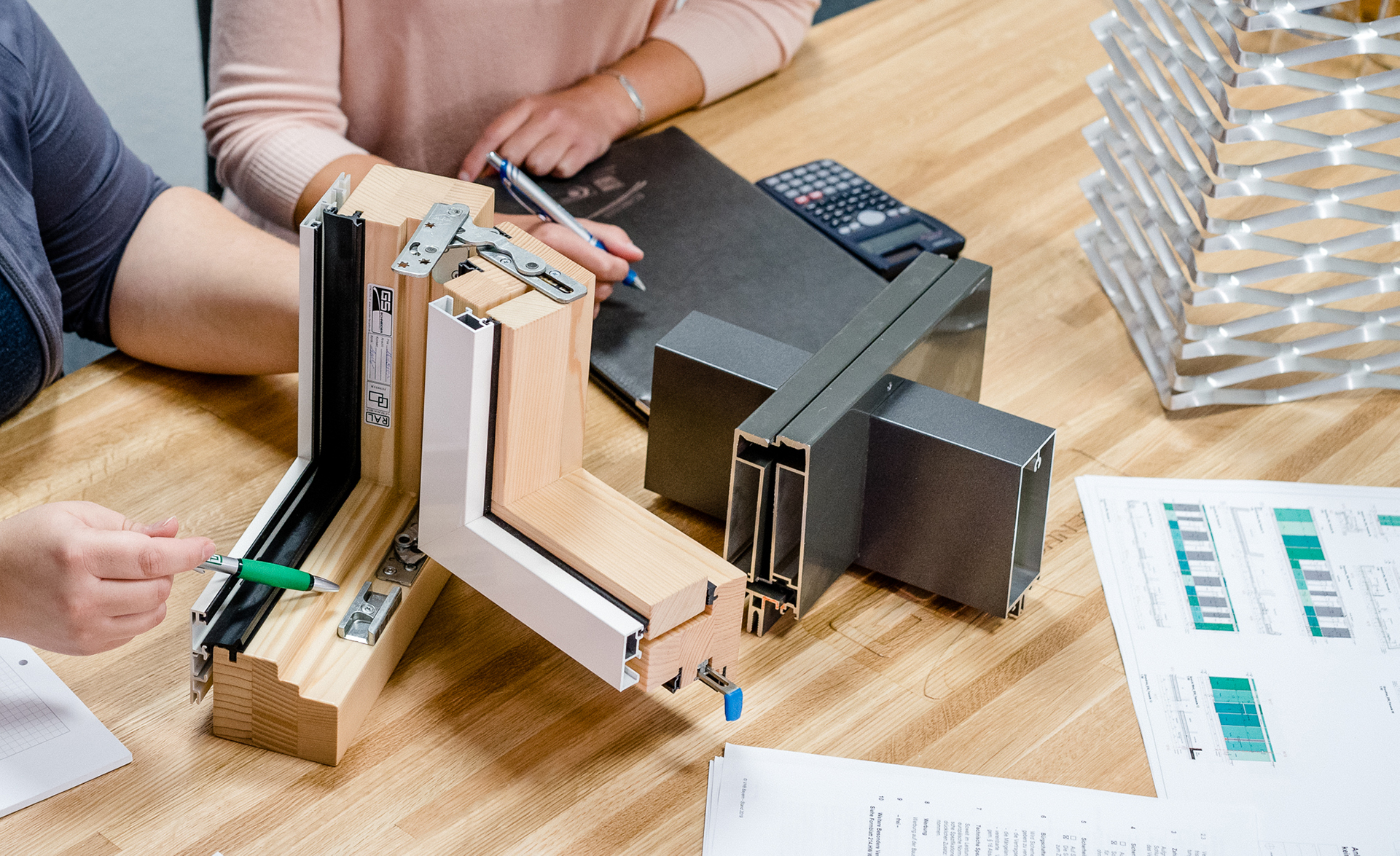 Schneider Group
Within Schneider Group, eight companies in four countries work on the design, fabrication, installation and realisation of customised façade projects, ranging from major international projects to the sale of windows and doors for private homes. State-of-the-art machinery and an excellently trained team enable our high vertical range of manufacture and skillset. In this way, we always maintain full control over quality and deadlines in the field of façade construction, and can provide intra-company capacities for project planning, manufacture and installation.
Planning
Thanks to modern tools for planning, project management and construction, we are able to complete major façade construction projects technically, economically and on time. Every façade project at Schneider GB is continuously supervised by an experienced team, in order to ensure an uninterrupted flow of information. Our customers and project partners have the assurance of delivery, communication and quality.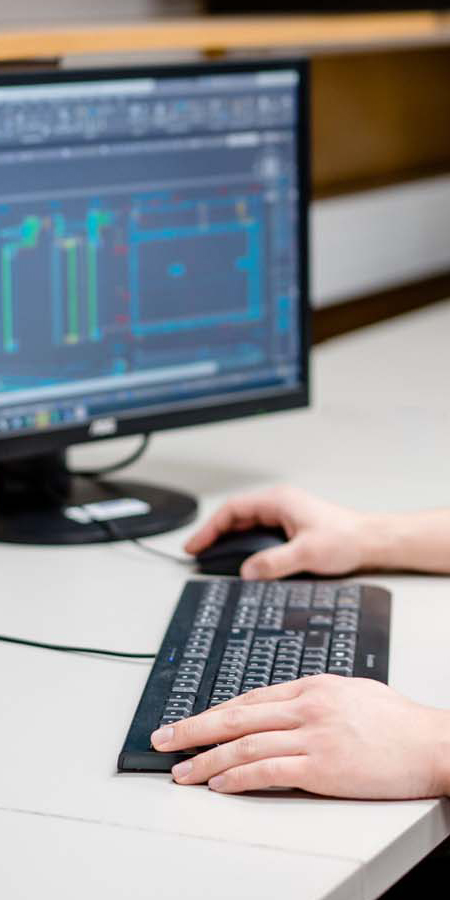 Prototypes
The appearance, functionality and safety of your façade will be assessed and tested using prototypes, modelling and mock-ups. We produce sample units and elements at full scale, using original materials upon customer request, which are then assembled at our testing facility in Stimpfach, Germany. This allows us to ensure we have carried out all inspections, load tests and appropriate safety ratings prior to installation.
Manufacturing
Innovation and modern manufacturing technologies enable us to push the limits of what is possible in the field of façade construction a little more every day. Our expertise is based on a deep understanding of the most diverse materials and decades of experience in the machining and processing of aluminium, steel, glass, wood, brass, natural stone, ceramics and composite materials. Schneider also offers other decisive advantages for façade construction projects: we produce façade elements, windows, doors and glass structures rapidly, in a customised manner and based on the highest, tested quality.
In-house manufacturing is our guarantee of quality. The high demands our customers place upon their façade project are in line with our high quality standards.