Logistics
Schneider GB Ltd manages all aspects of the logistical process, starting with delivery to the site teams, inspections and sign offs. Using a bespoke and rigorously tested management system, we always have every step of the way planned.
We pride ourselves on always creating a full and detailed method statement for every step of the job, which is what has given us such a stellar safety record in the industry.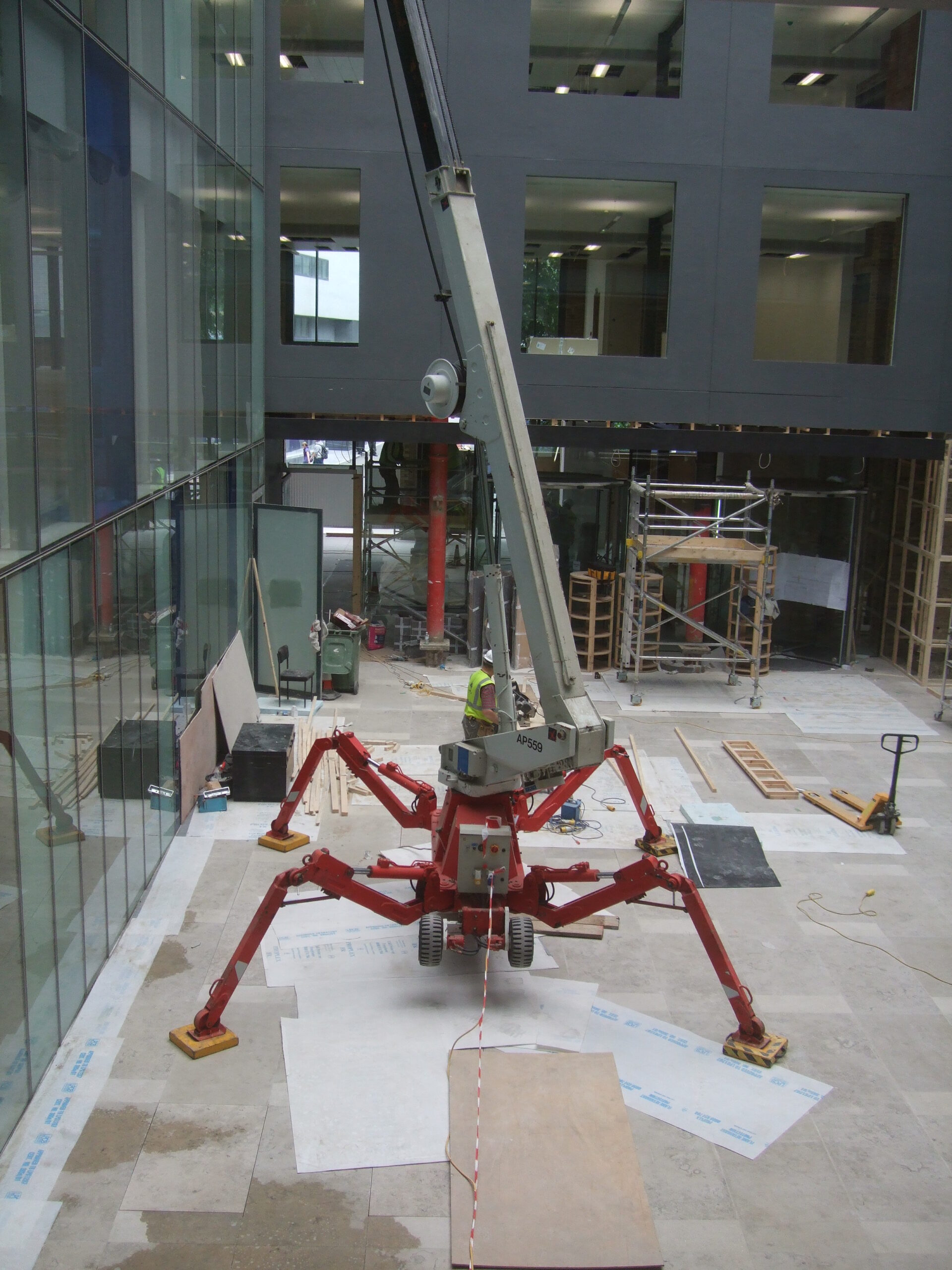 Safety on the construction site.
The safety of both our team and of everyone else on site and off site is our absolute priority. For this reason, Schneider has created and operates a comprehensive safety management system, comprising of constant training and relearning of skills, ensuring availability for training to all staff, continuous monitoring and overviews of the installation and methods to ensure safety and compliance, and regular external inspections and audits.
Installation
With decades of experience and a talented, dedicated team, we strive for the installation of your façade to be done smoothly, quickly and with the utmost professionalism and care. We only use the most current methods and equipment to actualise this, and we will never skimp on quality, safety or our own high standards.
OUR EQUIPMENT FOR THE FACADE INSTALLATION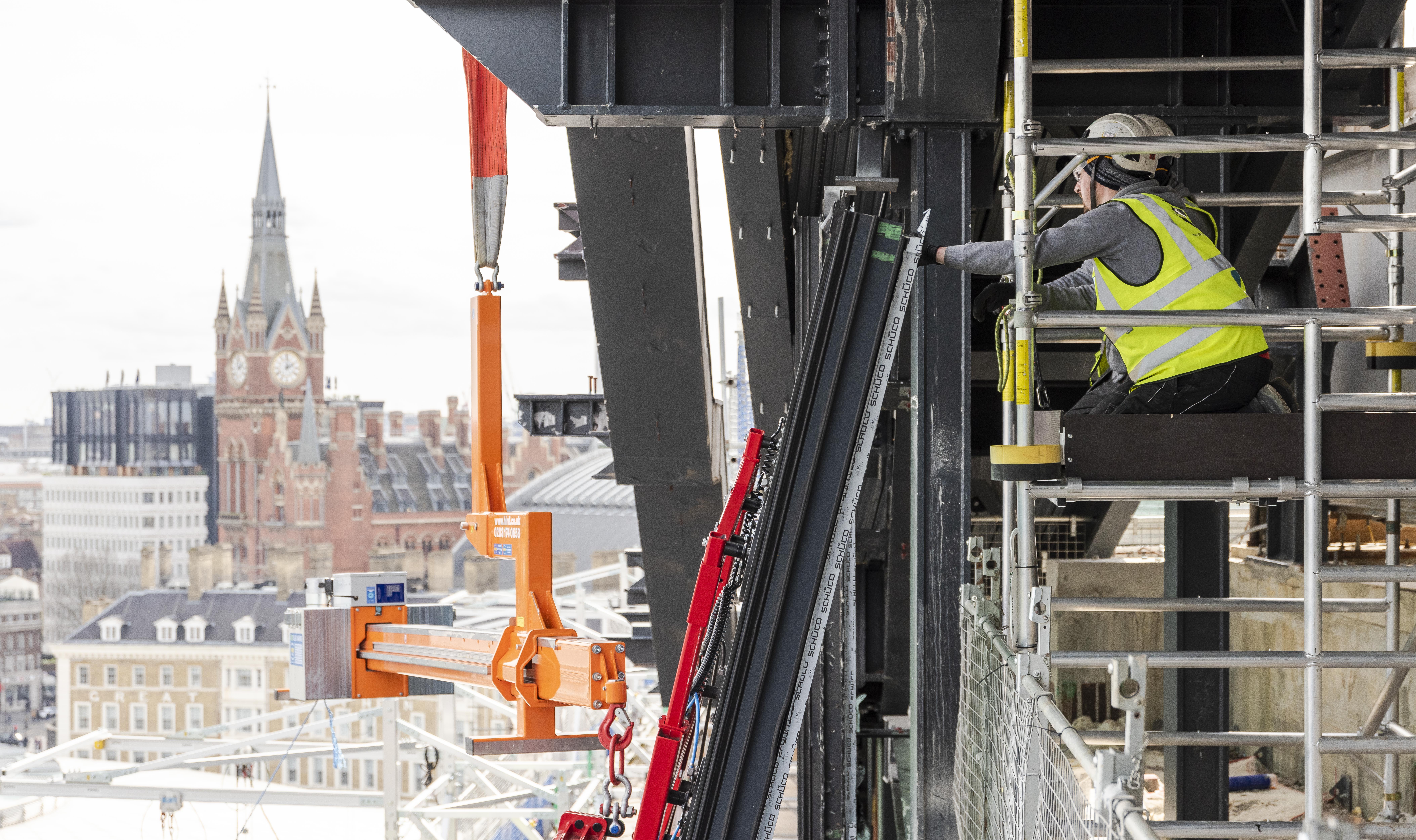 Interested in utilising Schneider GB's world-class façade packages? Please contact us below
Contact us