Note from the Managing Director
"We will use our values, attitudes, and beliefs to focus on what sets us apart, connect our people to our unique strengths to create a common sense of purpose. This is a collective drive to doing the right thing."
Graham Aubrey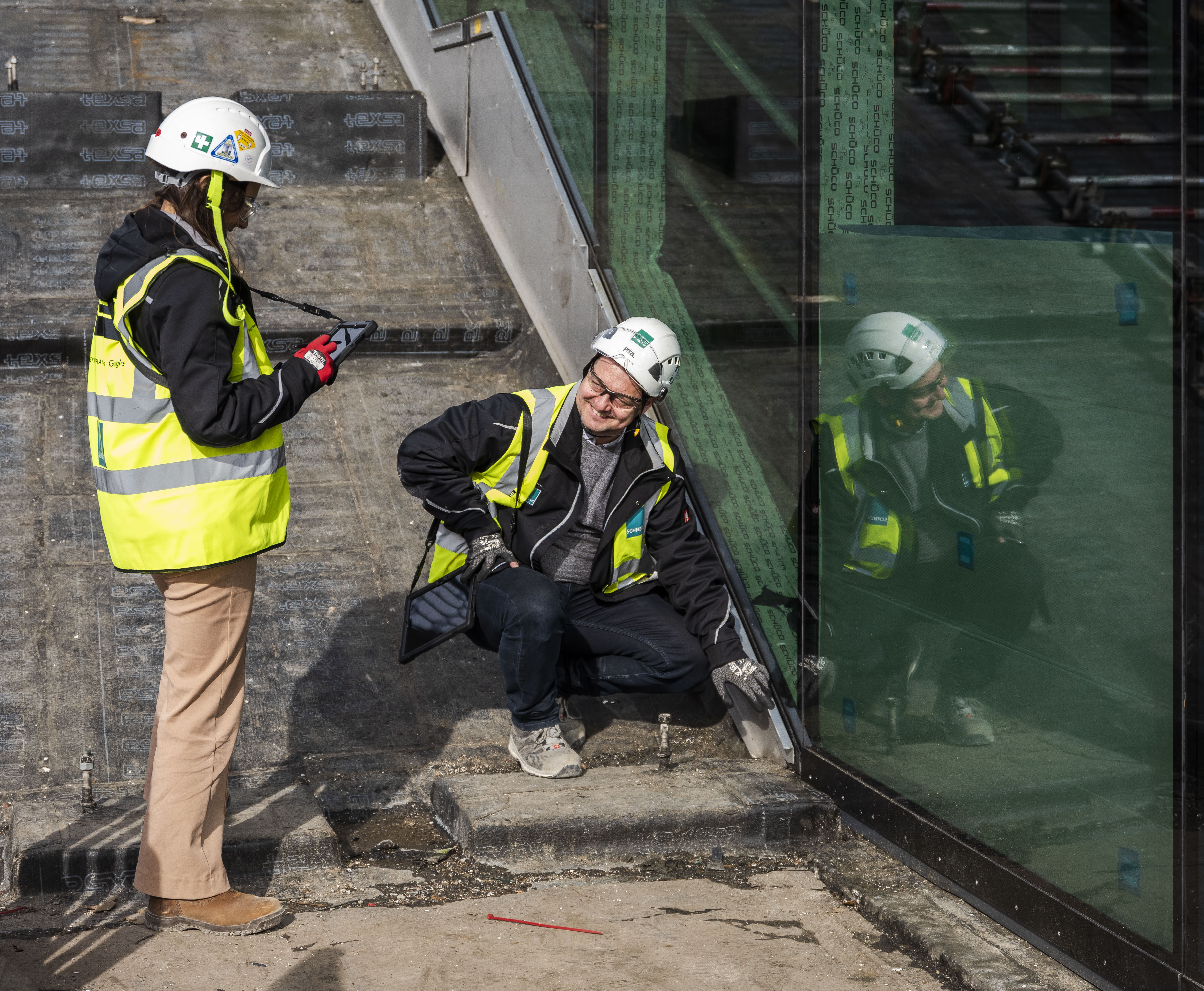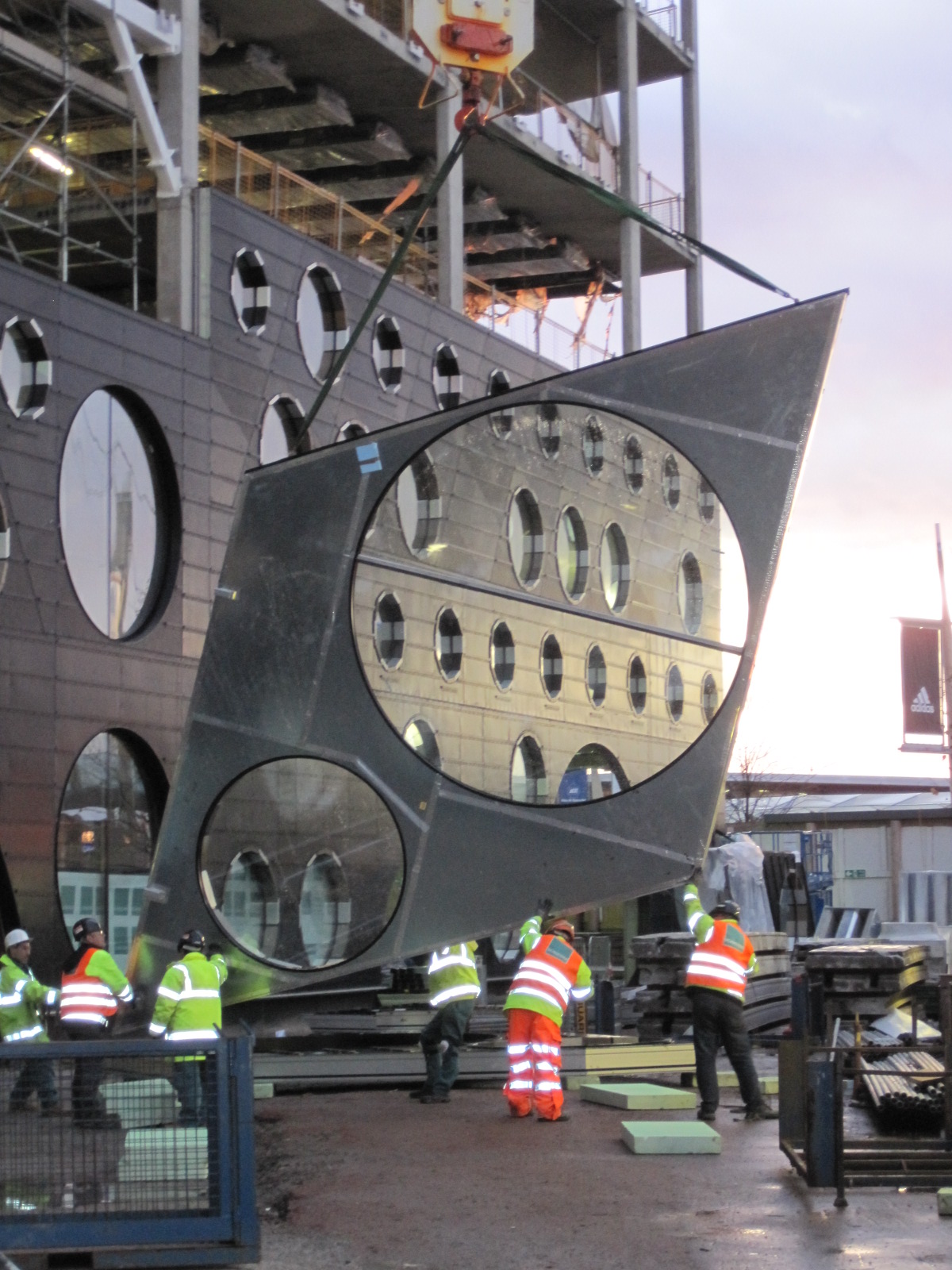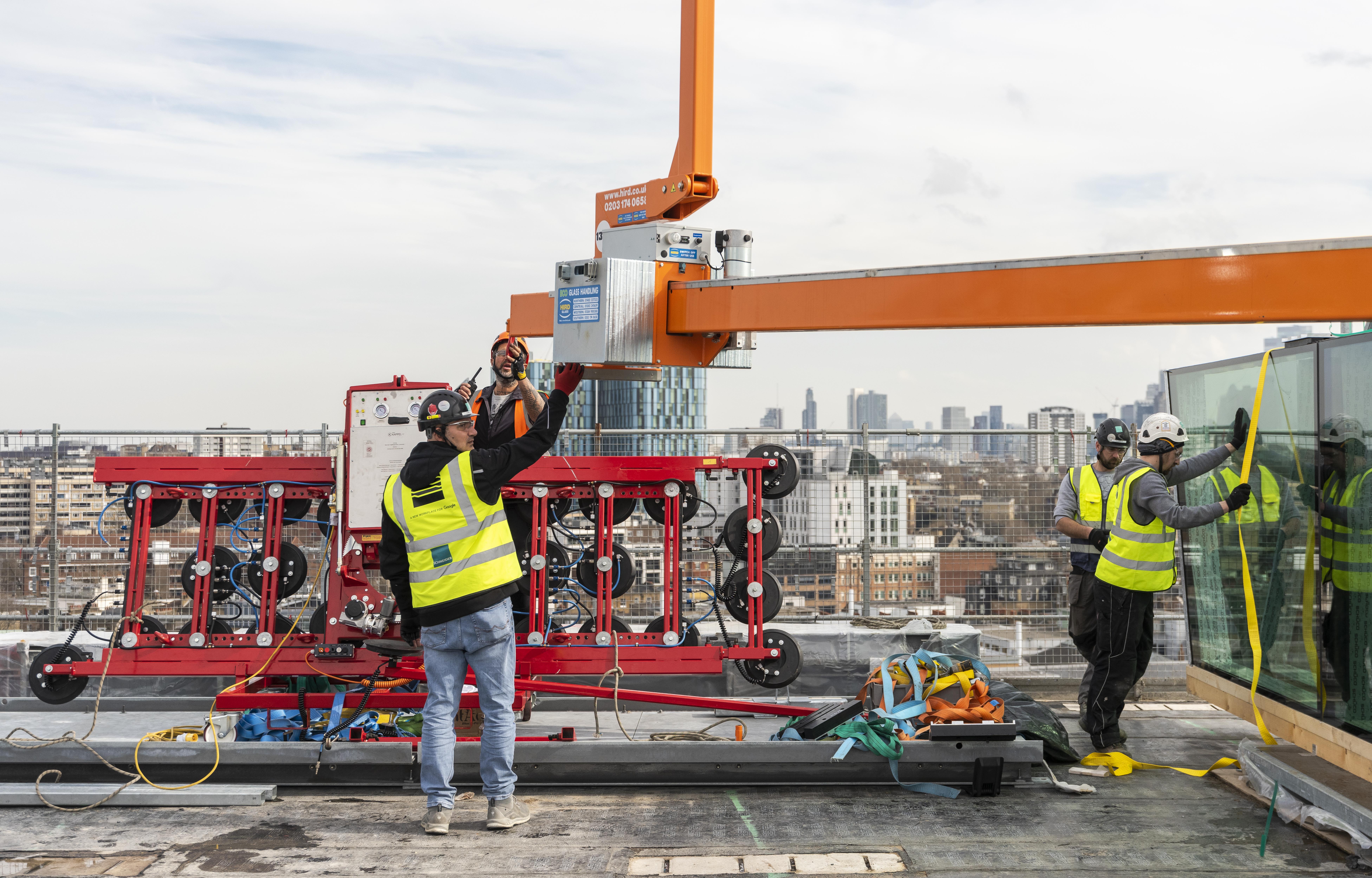 Meet Our Leaders
Our company leaders drive our people and values.
Diversity message
To reach our goals of diversity and inclusion within the construction industry, we consistently strive to offer equal opportunity in hiring and opportunities. Schneider GB Ltd supports various schemes and organisations that put a spotlight on worthwhile causes and driving visible change within the community. We endeavour to hire staff based solely on their skills, and so have amassed a wonderful team in all fields. From logistics to site management, we strive to push for a worldview from all walks of life.
Schneider is a supportive and open company, always willing to give the chance to learn and grow
James Reed, Apprentice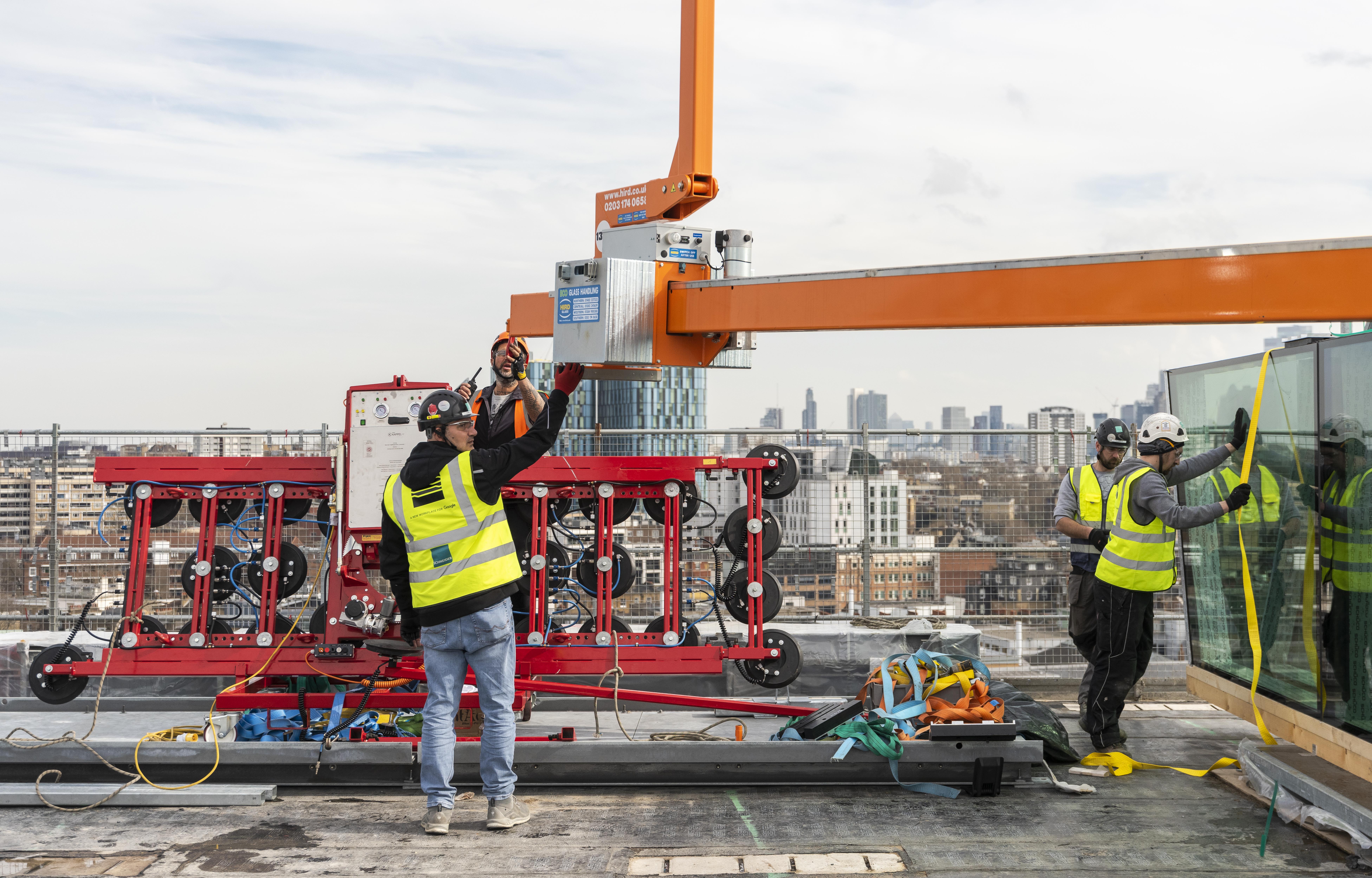 Schneider is very supportive on gender equality. It is very satisfying to work for a company who has women and men having the same roles across all the projects. Schneider is the proof that diversity at the workplace makes the work environment and wellbeing of all the employees very successful.
Andrea Luzon, Site Manager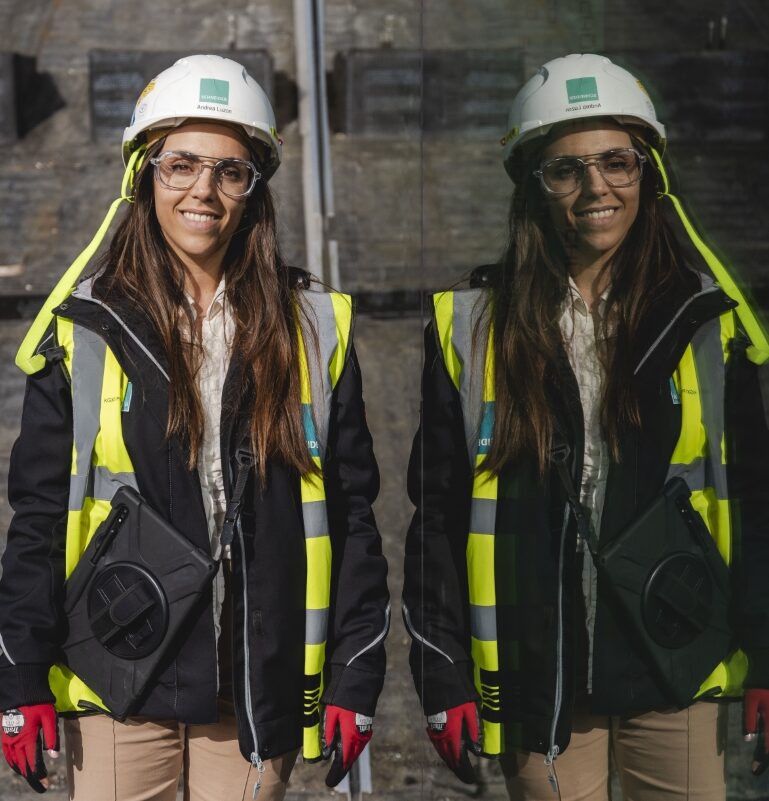 Schneider's team is very patient with me and always happy to share their knowledge. I feel very welcome and I hope to accomplish a good foundation for my career.
Luana Suter, Apprentice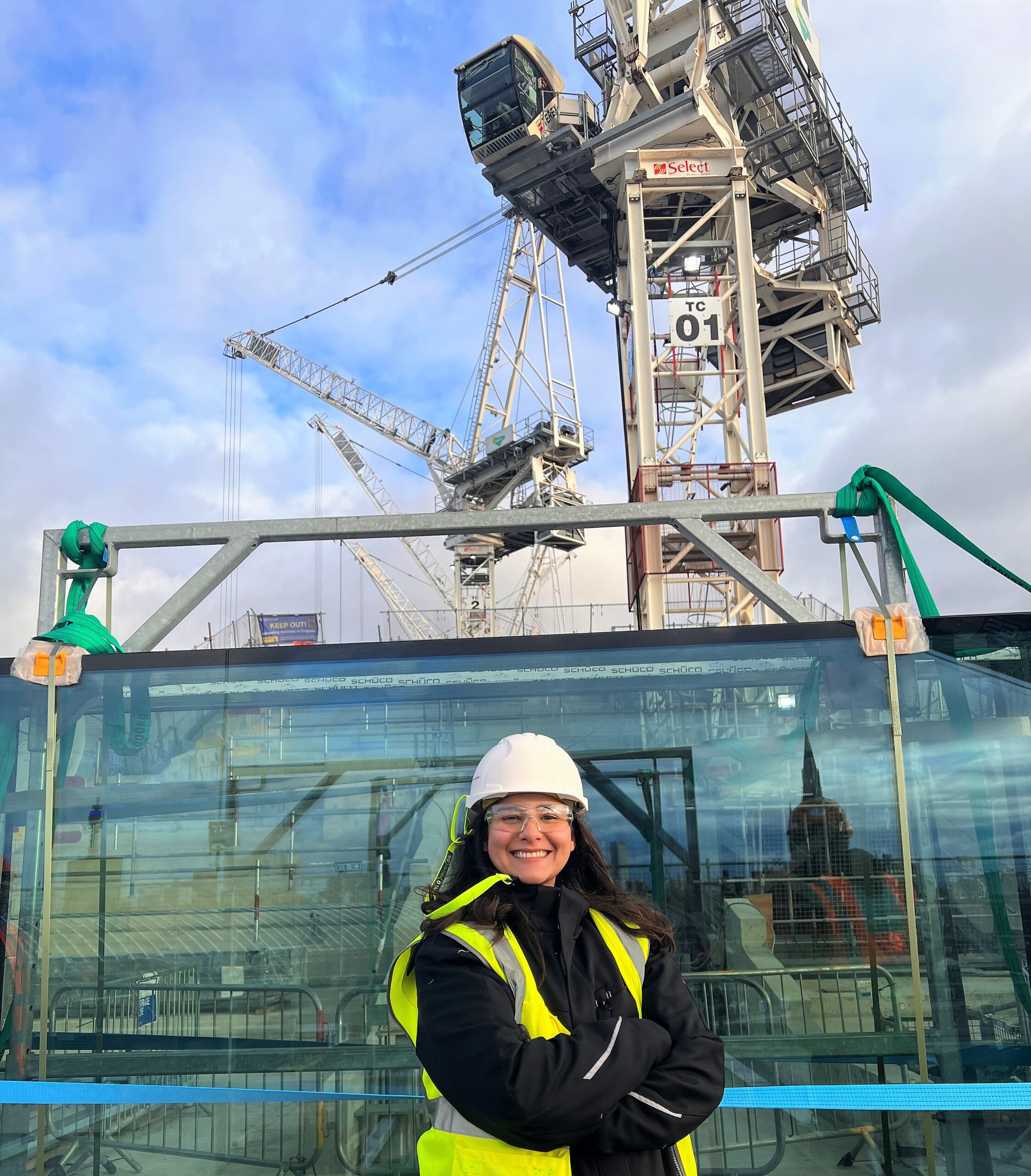 Gender Equality
For most of the construction industry, women are under-represented in the workforce. According to a survey by Go Construct[
link
], only 14% of industry professionals are women. At Schneider, we are proud of our diversity in employment, and of our female employees, and we have doubled the industry average to have a 28% employee base that is women (May 2022). We believe having a diverse and talented workforce can only better and improve us as a company, as well as shape the way we work and engage with our clients.
Disability Confident
In 2021 Schneider GB Ltd signed up for this government scheme, committing ourselves to actively encourage talent from all parts of life to join our teams. By actively listening to the community needs and analysing our work environment the construction industry will be able to support a much greater variety of workers in the future. In addition, modern technology is already influencing how we work and will continue to do so, removing barriers beyond the physical world or working.
Disability Confident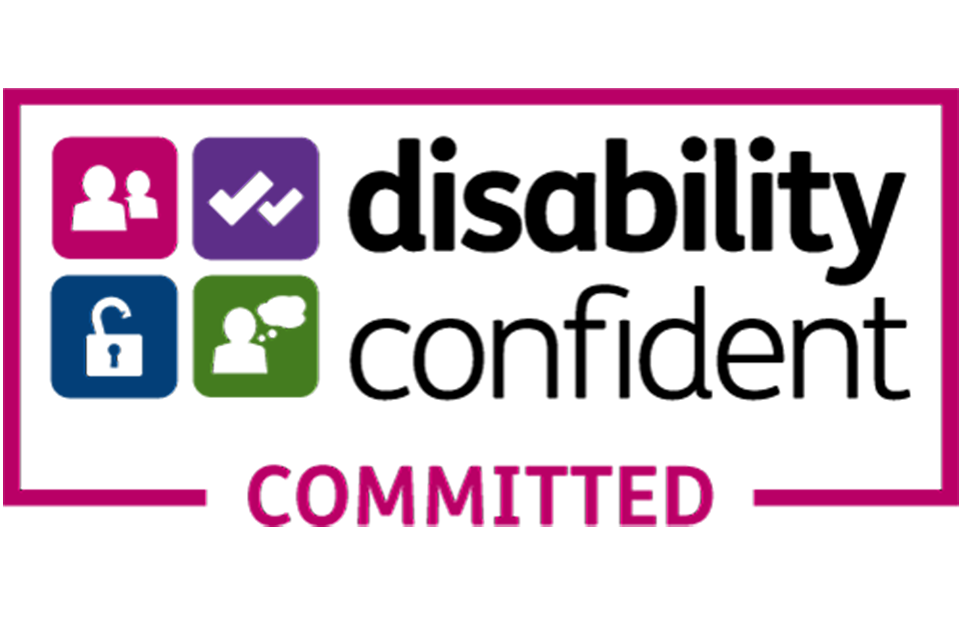 Armed Forces Covenant
Schneider GB Ltd proudly confirms our commitment to support those who have served, and their families, finding their place within the construction industry. By signing the Armed Forces Covenant we would like to demonstrate our support for the community, working closely with other charitable organisations to lay foundations of integration within our society. We understand the value the Armed Forces community can contribute as employees within our business, adding a huge range of skills, knowledge and experience.
Armed Forces Covenant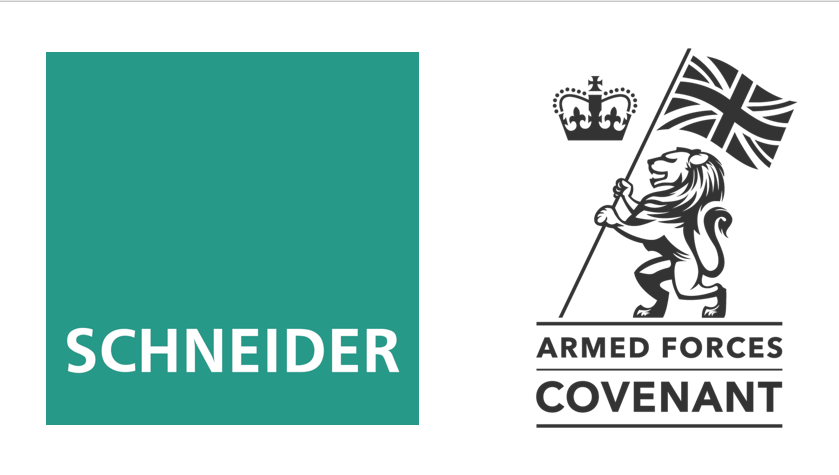 Interested in working at Schneider?
Come to our careers page to see what positions we currently have available.