Schneider
Schneider has grown from a local woodshop into a powerful, multinational company at the peak of our industry, yet still run as the same family business as when it started.
Schneider GB Ltd is proud to be a member of that family and its history.
Matthaus Schneider opened a carpentry and woodworking shop in Randenweiler, Germany in 1919, for small scale production and artistry.
1960
Gebruder Schneider Founded
5
Manufacturing Locations
Gebruder Schneider
In 1960, Alfons Schneider, senior, founded the company Gebrüder Schneider in Stimpfach, Germany. Originally designed as a producer of wooden windows for large building projects. In just 4 years, GS began production in wood-aluminium windows, beginning the path to the aluminium facades that we are now famous for.
In 1981, GS began fabrication of full aluminium façade and windows with a vast new production area.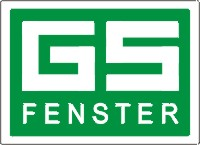 1986 brought the foundation of Schneider GB Ltd, the first international arm of the Schneider Group. Initially a sales office for the blossoming Gebruder Schneider, we grew into the hub of all works in the UK, handling British projects and creating stunning façades.
Company growth
Since the 80s, we have grown, not just as a company but in the scale of projects. Towering skyscrapers, residential installations, striking colours and unique designs – Schneider has the experience, skill and talent to make any façade project a reality, and our team is ever-growing and ever-improving to ensure that your façade will be the best that it can be.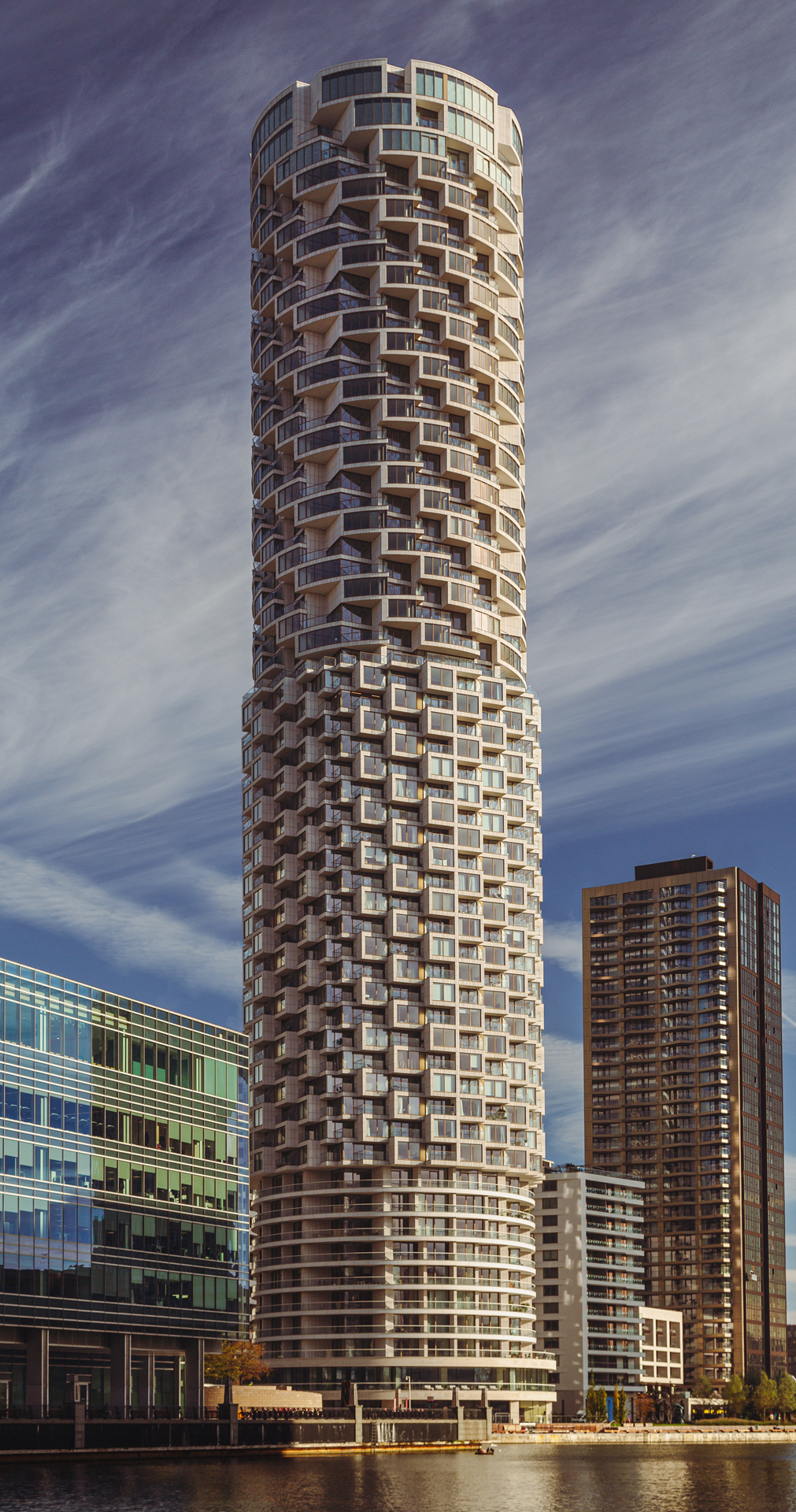 1919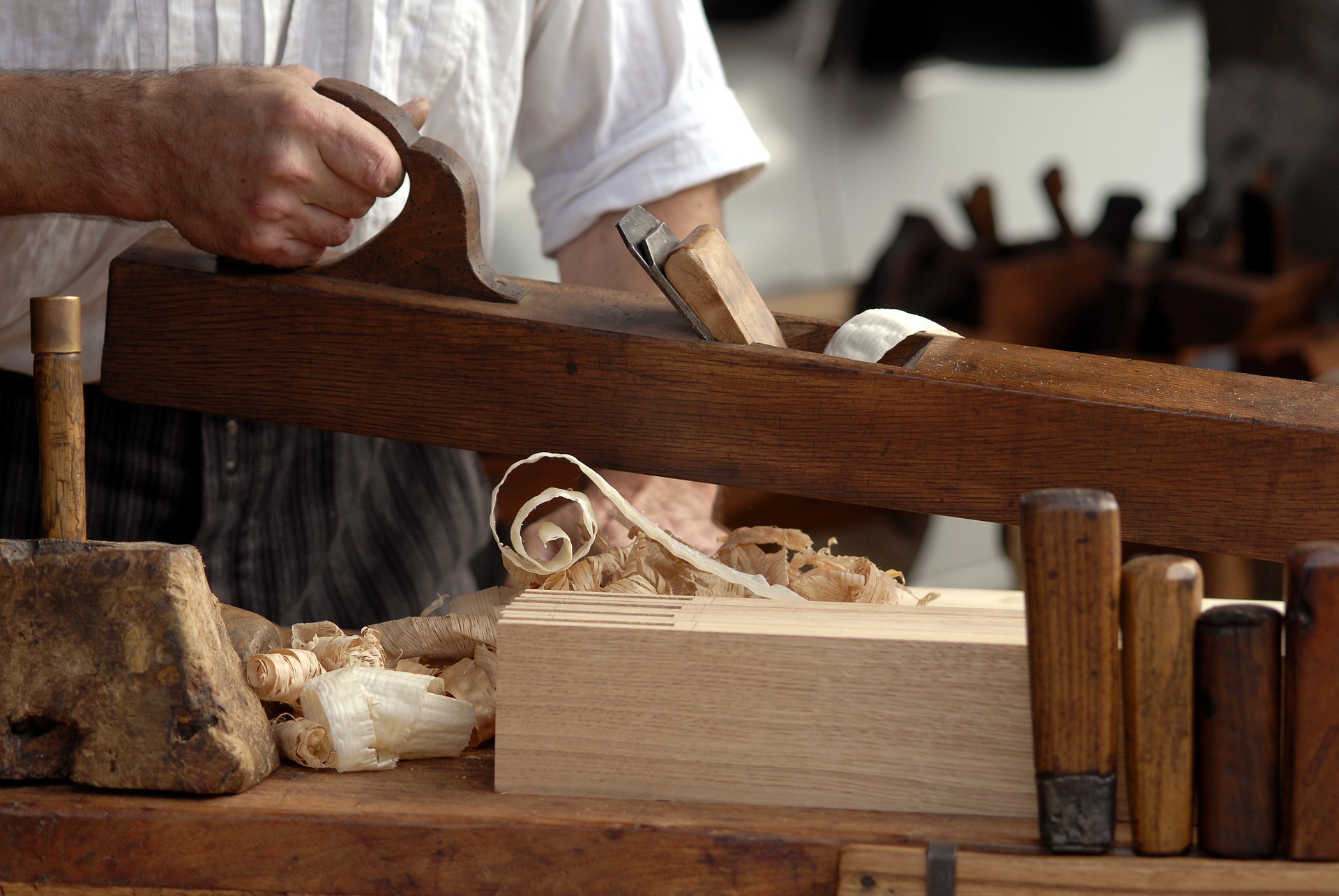 1919
Schneider starts as a joinery in South Germany.
1950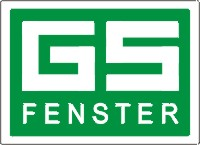 1950
Gebrueder Schneider founded as a timber window production company. Developed into a specialist design, engineering and manufacturing curtain walling company.
1986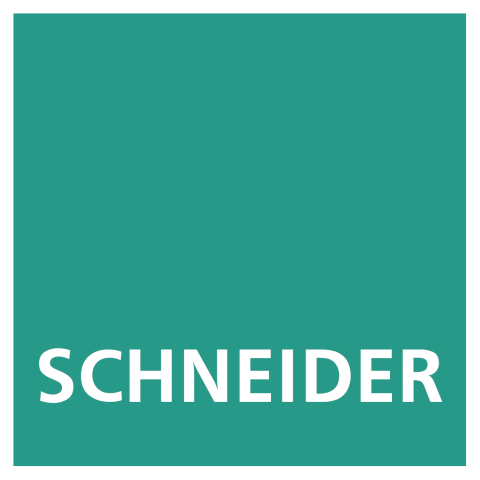 1986
Schneider GB Ltd founded as a sales office and has been grown into a service hub for all UK projects.
1990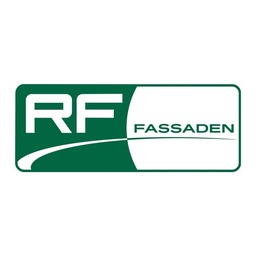 1990
Radeburger Fensterbau founded as a specialist design, engineering and manufacturing curtain walling company.
1993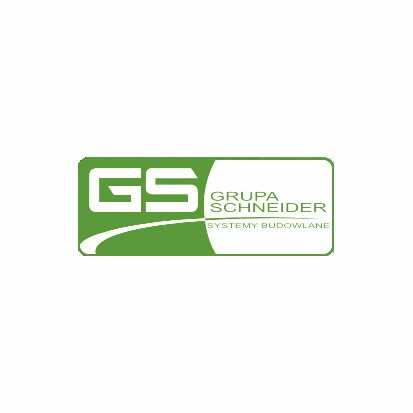 1993
Grupa Schneider founded as a specialist engineering and manufacturing curtain walling company.
1998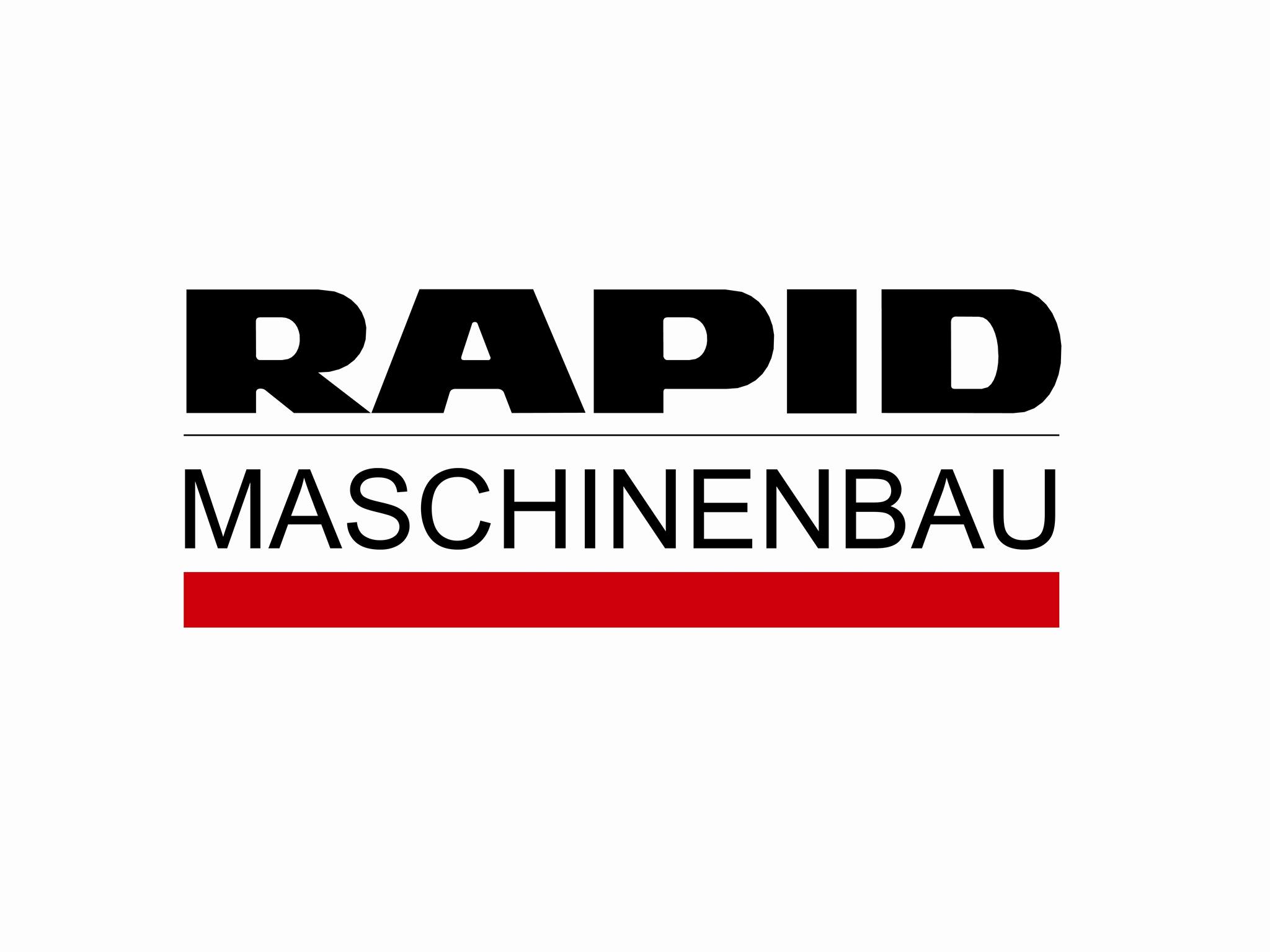 1998
Rapid part of the machinery and façade division develop and produce bespoke handling equipment & manipulators as well as producing and testing façades and mechanical façade components.