Manufacturing
With over 60 years of experience in manufacture and bespoke construction, we at Schneider use our skills in creating exactly what the client needs. Ranging from steel and aluminium, to glass and ceramic with a whole host of other materials at our fingertips, we can work within any parameters to get the job done in a precise and timely manner. Our production plants in Germany and Poland allow us the space and flexibility to bring the drawings and designs of any job to beautiful life.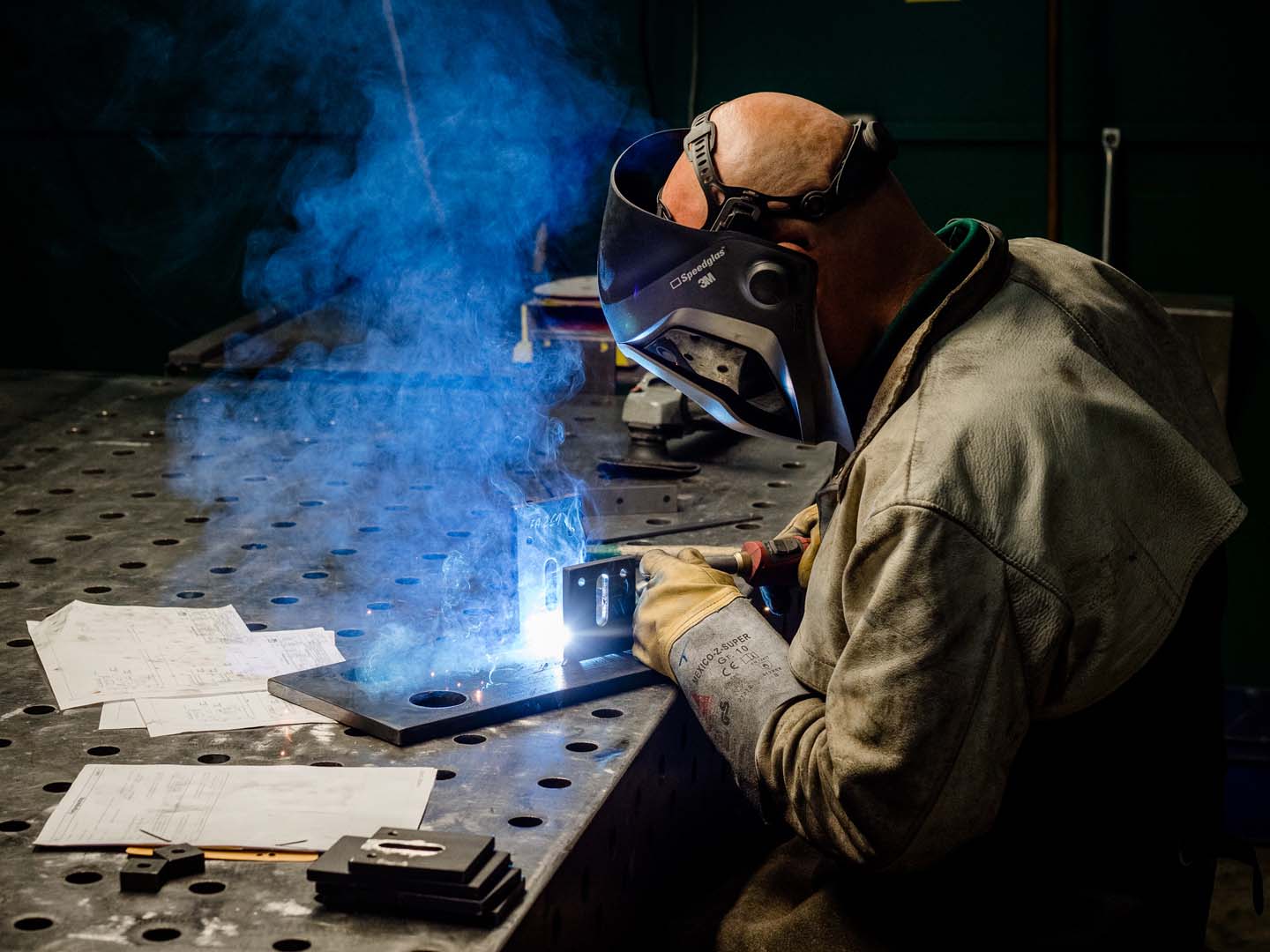 WOODWORKING
Where it all started,
Computer-controlled and networked production line for wood and wood-aluminium windows

Paint shop and surface finishing

Machine and hand tooling for the perfect finish
Sourcing of the highest quality timber for your project
Longevity
Not only are our façades built to last the test of time and the elements, we also offer complete maintenance and support for your façade, no matter what the world throws at it.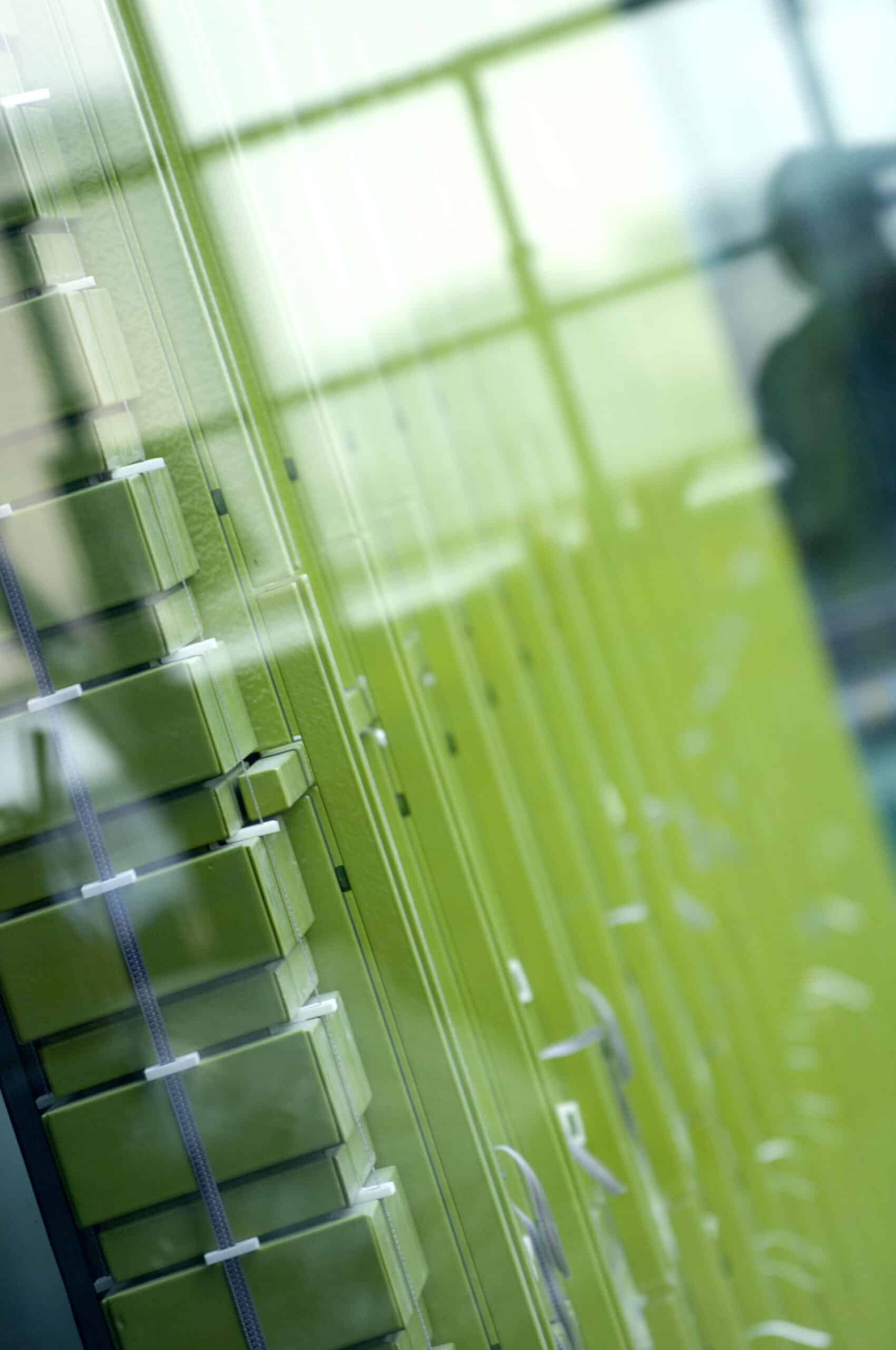 Interested in utilising Schneider GB's world-class façade packages? Please contact us below
Contact us