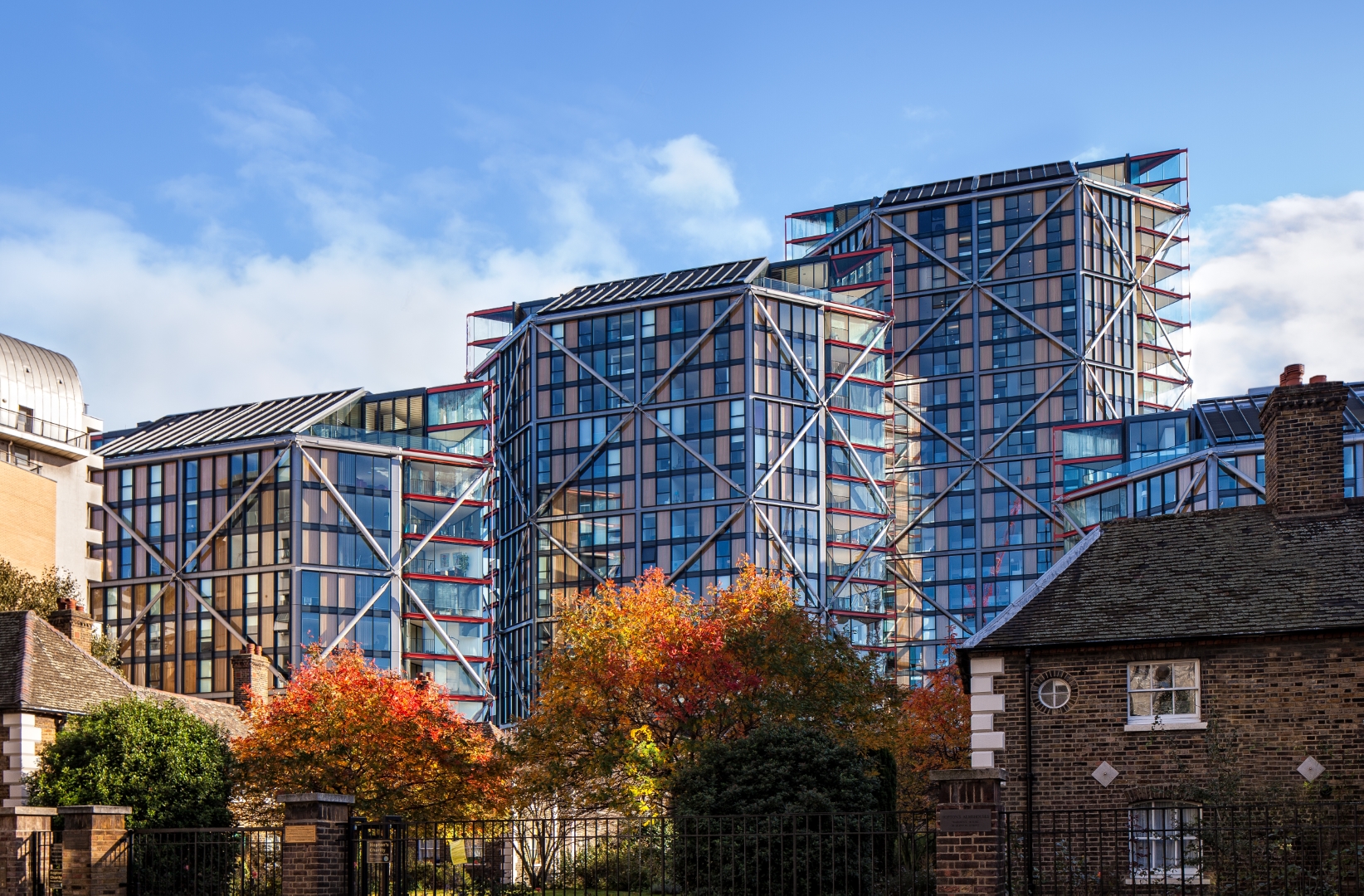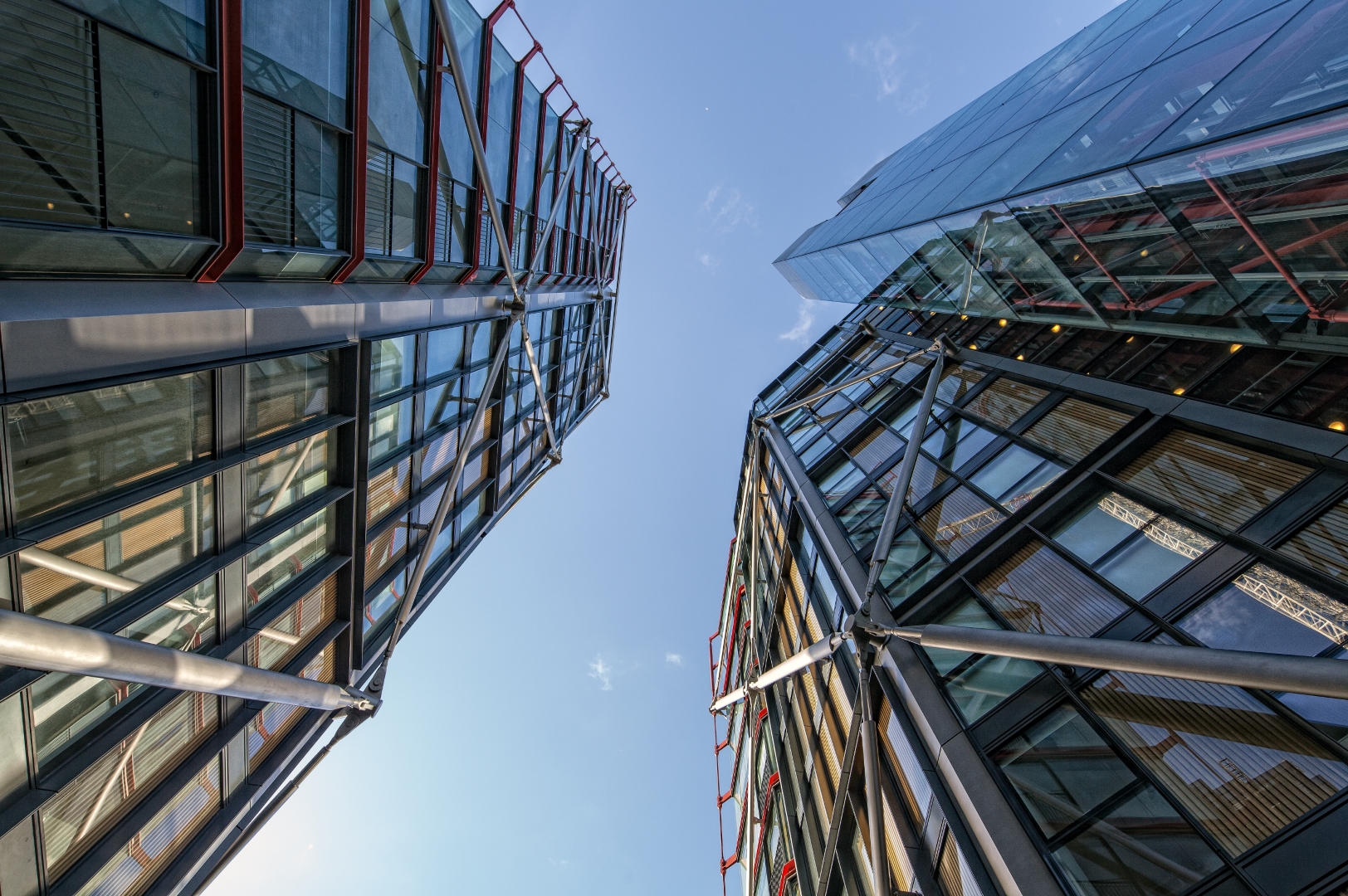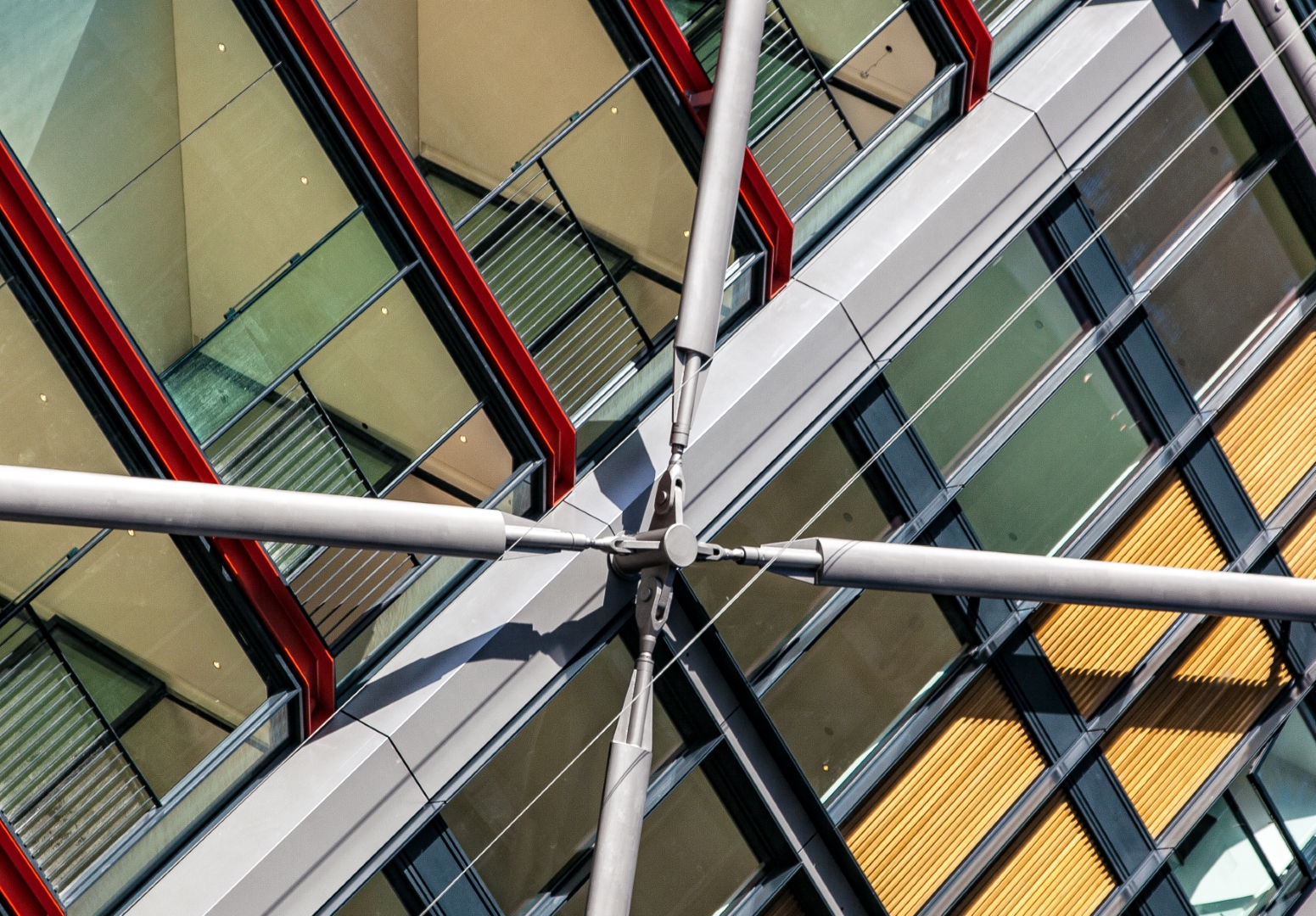 NEO Bankside
Bankside, London
Project Data
CLIENT
Native Land & Grosvenor
ARCHITECT
Rogers Stirk Harbor + Partners
PROJECT PERIOD
2009 – 2013
FACADE AREA
31,550 sqm
FACADE TYPE
Unitised aluminium-glass façade, elevator housing and conservatory with structural glazing, electric motor-controlled sun protection, doors made of aluminium and oak, fully glazed gym including secondary steel construction and roof, glass balustrades.
Living dreams made of glass and steel. For the award-winning glass pavilions of the NEO Bankside project next to the Tate Modern, Schneider realised glazing and shading of facades, structural glazing lift housings and conservatories.  
Luxury living with a view of the Thames. The 217 apartments in the NEO Bankside development project, next door to the modern art gallery of Tate Modern, and running along Millennium Bridge on London's South Bank were planned to be sophisticated, refined and of high quality. Therefore, the architects Rogers Stirk Harbor + Partners planned four hexagonal residential towers, between 12 and 24 floors, as well as a six-storey office building, surrounded by public paths and lots of greenery to contrast the tower block. The striking steel exoskeletons with their spectacular nodes are not just a selling point for the apartments, but they enable the interior areas to be designed with maximum flexibility and airiness, and thanks to the all-glass facades, residents enjoy plenty of daylight. On the ground floors you will find restaurants, cafes, shops and a gym.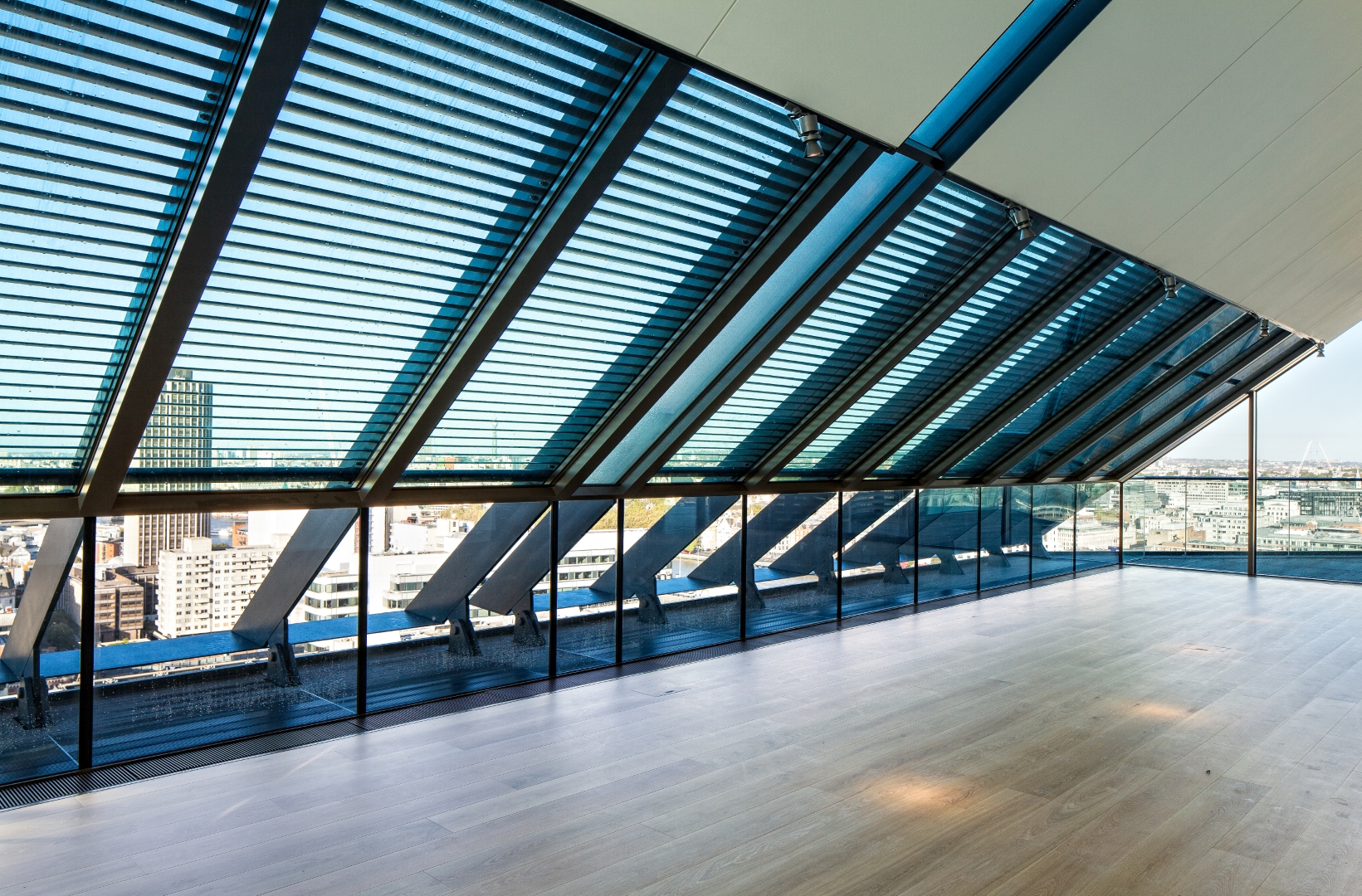 Five exciting years of planning, manufacturing and assembly. More than 5,000 façade elements had to be planned into the primary steel construction, taking the structural movements into account, and motorised roof shading had to be designed. On the façades, sun protection slats made of aluminium and oak serve as protection against overheating and overlooking. The external elevator enclosures and the hanging conservatories were glazed by our on-site teams. After its completion, the multi-award-winning building is an example of outstanding, modern residential architecture.